Key 2 Space is a Pioneering Space Research Startup that vast realm of space exploration. Our mission is to provide solution in Space Debris & Ozone Depletion
Key 2 Space is a Pioneering Space Research Startup that vast realm of space exploration. Our mission is to provide solution in Space Debris & Ozone Depletion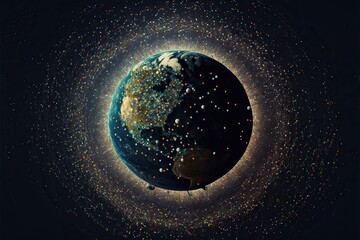 Space debris, also known as space junk or orbital debris, refers to the collection of defunct human-made objects in outer space. It includes various items such as old satellites, spent rocket stages, collisions and human space activities.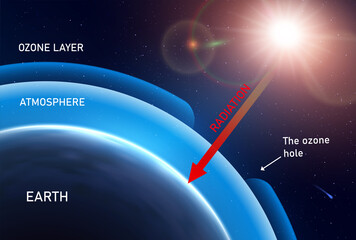 Ozone depletion refers to the thinning or reduction of the protective ozone layer in the Earth's stratosphere. This phenomenon is primarily caused by the release of certain chemicals known as ozone-depleting substances (ODS) into the atmosphere.
To illuminate the mysteries of space debris and Earth's atmosphere, empowering you with knowledge that will inspire a sense of stewardship for our planet and its cosmic surroundings.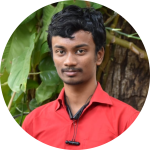 Key 2 Space is not only a Research side we also deliver the Technology to this society.